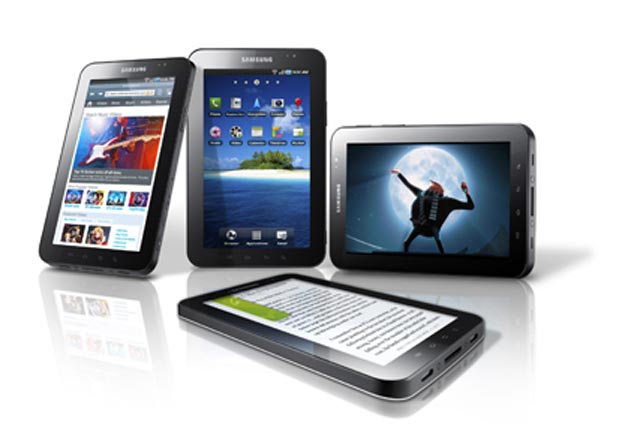 The software giant plans to make the next version of Windows, which follows Windows 7, work as part of a "system on chip". This would require less battery power, making it more suitable to power the portable devices.
Speaking at the International Consumer Electronics Show (CES) in Las Vegas yesterday (5 January), Steven Sinofsky, president of the Windows and Windows Live Division at Microsoft, said: "We continue to evolve Windows to deliver the functionality customers demand across the widest variety of hardware platforms and form factors."
Microsoft later used its keynote address at the conference to demonstrate the system-on-chip Windows, which will be compatible with previous versions of Windows.
However, it gave no timeline as to when it will be rolled out.
Tablet manufacturers such as Samsung and Toshiba have already adopted Google's Android operating system, while the market-leading iPad is powered by Apple's own system.