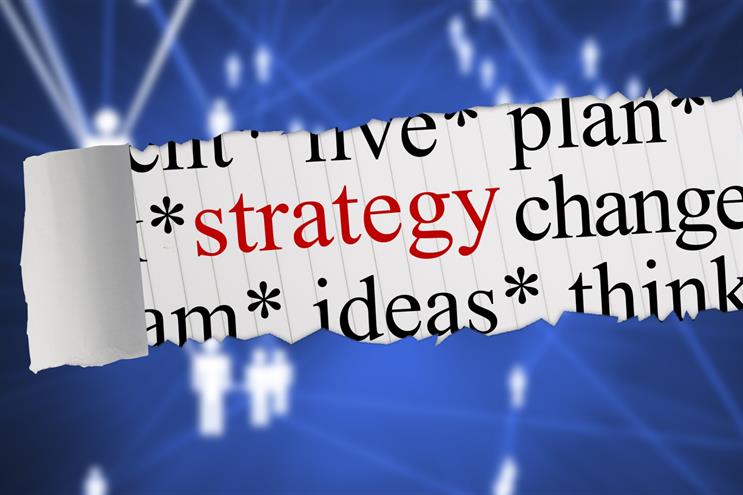 On Wednesday, Campaign US brought together the heads of platform Globality, agencies Superheroes and Virtue (part of Vice Media), and Microsoft for a Cannes panel titled "A Match Made in Heaven: How Independent Agencies Can Use Technology to Win Clients Without Pitching."
But the conversation quickly turned to the debate about how best to evolve the agency-client relationship.
"There is a case for agencies to change their business models," in part to better staff the accounts they work on, said Eliza Esquivel, Microsoft's senior director of brand strategy and partnerships.
The hassle, time and expense of pitching business that never gets awarded does little more than frustrate agencies. A recent Verizon pitch included four agencies and multiple rounds, and no one won that business—that's exactly why Virtue Worldwide, Vice's creative agency, doesn't respond to RFPs, said Mike Germano, chief digital officer at Vice.
While holding on to AOR accounts provides financial stability, it rarely leads to the kind of highly creative work that wins each year at Cannes Lions. A 2016 study conducted by Contagious and Razorfish found that the work produced by an agency-client relationship peaks in the second and third year and then falls off until year 10.
A traditional AOR relationship is "dying and soon will be dead," said Gabrielle Tenaglia, general manager of the marketing sector for Globality.
If a pitch can require an agency to spend two years of its profits to win a piece of business, she added, that means the agency needs to hold to the account for at least two years. "Agencies are forced to spend their resources in the wrong way," Tenaglia said.
Does this mean the AOR is dead?
"It really depends on who you ask," said Django Weisz Blanchetta, managing director and founder of SuperHeroes. "There is still a need for a long relationship."
Blanchetta prefers the idea of an AOR roster, meaning several agencies that know different parts of the client's business very well. Marketers today need to understand everything from digital transformation and millennial habits to channel strategies, VR and events.
"You need good partners who understand your business instead of always pitching," he said.