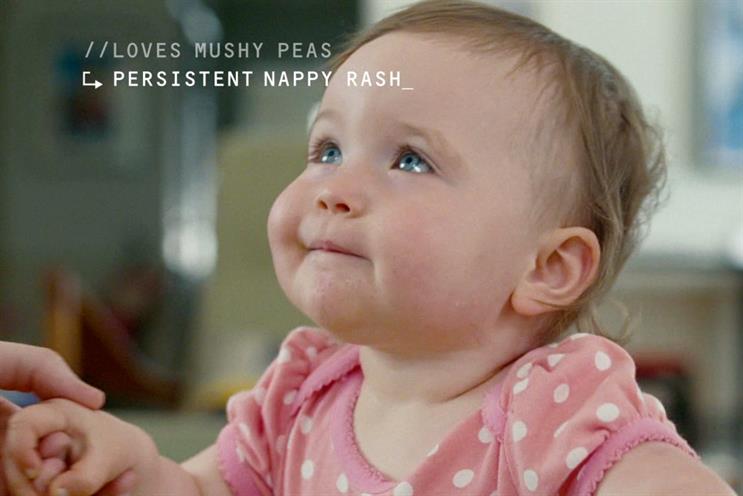 If you want to be seen as a fully paid-up member of the tech tribe, you are almost duty-bound to lend your voice to the assertion that Steve Ballmer was, and still is, one of the bad guys.
On 23 August, Ballmer announced his decision to relinquish his position as the chief executive of Microsoft "within the next 12 months". On social media and in tech-site chat zones, one response seemed terribly pervasive: "Good riddance."
His biggest crime appears to be that he has never managed to emulate two of the world's great visionaries – Bill Gates and Steve Jobs. His now-legendary overexcited antics when announcing Microsoft launches were a far cry from the dark-attired turtleneck-wearing addresses the techies have come to love.
Yet, Ballmer has hardly been a failure – cumulative Microsoft profits between 2000 and 2012 amount to $172.8 billion. Yes, the stock price hit an all-time high of $58.72 days before Ballmer was given the top job; but to compare the company's stock with that in the days before the burst of the dotcom bubble is financial illiteracy.
His lack of vision arguably caused Microsoft to miss the boat in search, mobile and social media. His successor will be urged to do better under all those headings.
Ian Clark, the chief executive of Hypernaked, points out that Microsoft's expensively engineered search product, Bing, continues to be a drain on resources, while its tablet, Surface, has struggled to gain traction. But he argues that the company has undisputed scale and technology skills – and Ballmer's successor might relish the challenge of creating a more agile Microsoft.
Clark states: "Microsoft missed a massive opportunity to leverage the success of Xbox. Phones and tablets are the entertainment platforms of the future and there's a generation of Xbox fans that has no mobile alliance to Microsoft. Ballmer's replacement needs to exploit this before it is too late."
James Connelly, the co-founder and managing director of Fetch, agrees – Ballmer's departure was no surprise considering the recent Surface debacle.
But he adds: "In the mobile arena, there's definitely still space for Microsoft. The two-sided contest that is Apple versus Android needs a third party to shake things up.
But Microsoft starts from a disadvantaged point, having battled to stay relevant in recent years."
It's also interesting that, from a purely parochial advertising point of view, Microsoft can draw on surprising reserves of goodwill. In stark contrast with many rival companies in the digital space, it has always sought to build relationships based on mutual respect. And Microsoft's advertising set-up has built a reputation for being open to ideas that might extend the creative boundaries of the online display medium.
Many of the products in the portfolio remain attractive. Stefan Bardega, a managing partner at MediaCom, argues that, from an ad market perspective, the challenge for the new regime is not just to make more of individual advertising-related assets, but to make them work symbiotically – for instance, advertisers would like to follow Xbox users, say, as they log on to Outlook.
"Its search product [Bing plus the search partnership with Yahoo!] is bigger than some people realise – it reaches four million people in the UK that you can't reach with Google search. MSN is one of the top five [online] publishers," Bardega notes. "Then there's Xbox – and Microsoft's mobile partnership with Nokia is also interesting. The challenge is to integrate these properties in a seamless way."
Time will tell how Microsoft fares under a new leader but, in a space that is only set to get more competitive, Ballmer's 13 years at the helm are unlikely to be its worst.