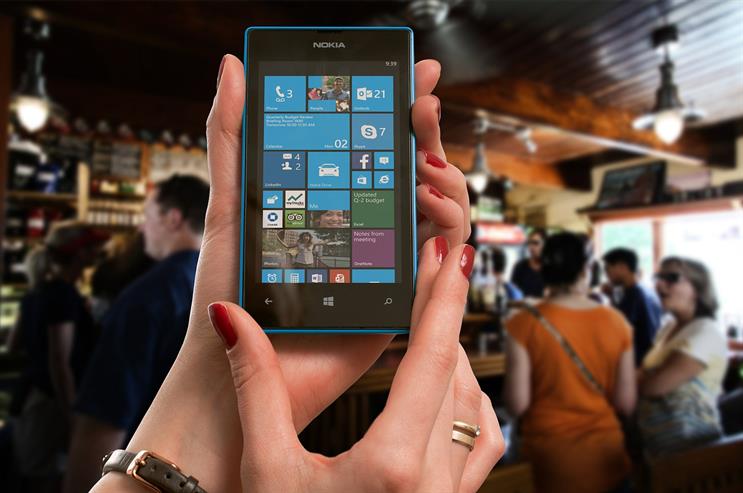 The software giant will incur a writedown of $950m in the hardware business it acquired from Nokia in 2014 for $7.2bn, the FT reports. Most of the job losses will be in Nokia's former design and manufacturing teams in Finland.
The decision comes after a much larger retreat made last July, when chief executive Satya Nadella announced a writedown of $7.6bn and the loss of 7,800 jobs.
It was seen as a repudiation of his predecessor Steve Ballmer's aim of becoming both a hardware and software provider in the smartphone sector to rival Apple.
Last week, Microsoft sold the feature phones division it acquired from Nokia to Taiwanese manufacturer Foxconn. Analysts now expect the company to focus its remaining output on the enterprise market, rather than trying to crack the difficult consumer arena.
"We are focusing our phone efforts where we have differentiation — with enterprises that value security, manageability and our Continuum capability, and consumers who value the same," said Nadella.
"We will continue to innovate across devices and on our cloud services across all mobile platforms."