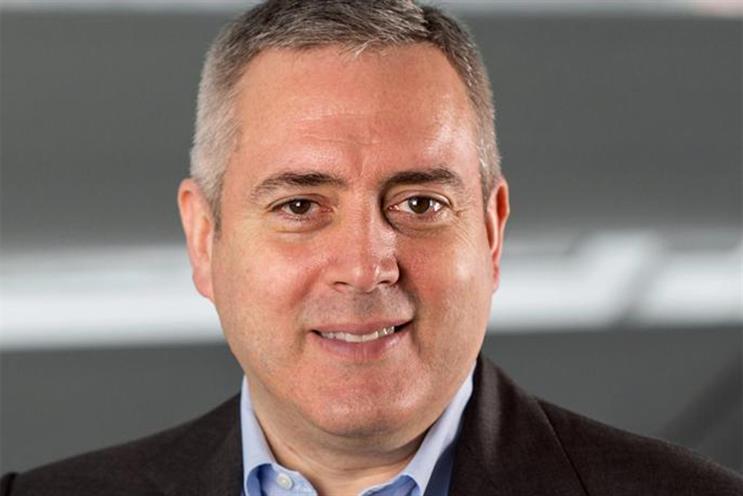 The Attention Spans report states that 86 per cent of consumers multi-screen when watching TV, playing computer games or browsing the internet, and attempts to classify people in to groups depending on how they deal with multiple media devices.
For instance, 18- to 24-year-olds are likely to give many screens their attention at the same time while older users (45 and older) were more disposed to giving their full attention to one thing at a time. The report is designed to help advertisers better tailor campaigns to target markets.
As part of the report, Microsoft identified three personalities to categorise how people interact with digital media – ninja, pragmatist and ambidextrous.
According to the report, an attention ninja is someone who compartmentalises tasks by doing separate things on different devices, while an attention ambidextrous performs multiple tasks on the same device, and an attention pragmatist combines the traits of the previous two.
The report, which can be downloaded from Microsoft's website, was conducted on the company's behalf by Sparkler – a brand consultancy – and surveyed 2,000 UK consumers. According to Microsoft, the study used McKay Moore Sohlberg and Catherine Mateers's 1987 model of attention as its starting point.
Owen Sagness, the UK general manager for Microsoft Advertising and Online, said: "Consumer use of digital technology continues to evolve at a rapid pace, creating both opportunities and challenges for advertisers.
"Our study indicates that people are adapting their attention skills according to a broad range of demographic and lifestyle factors, such as age, vocation or time of day.
"As consumers shift their behaviour to handle multi-screen environments, agencies too must shift their approach to audience engagement.
"Understanding different audience segments and how their attention spans impact their interaction with advertising is key."