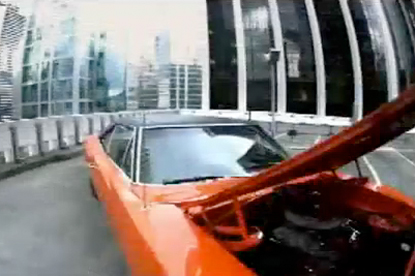 The ad is part of a $100 million multi-platform campaign created by JWT and is designed to show how Bing can simplify search and help users make better decisions.
Starting with a number of famous internet clips, including "afro ninja" and "keyboard cat", the ad continues with a barrage of flashing images and the words "search overload" flashing on the screen.



A voiceover says: "Starting today we need the right information to make the right decisions. Decisions that help us feel right. Decisions that help us get to the right place at the right time."
The ad ends with the line: "Ladies and gentlemen, it's time to Bing and decide."
Ads are expected in the UK at the end of the year once Bing has moved beyond its Beta stage.