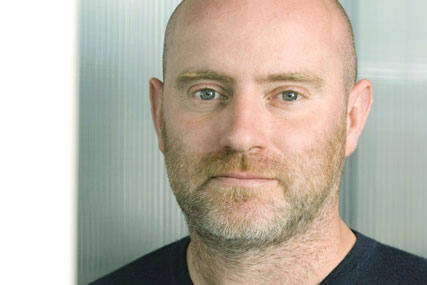 Marks will report directly to eBay Advertising's international director, Christian Kunz.
He will be responsible for building the auction site's advertising business, which officially launched in July last year.
Ebay has 15 million unique users in the UK and 3.3 billion total page users a month, with five million new items on the UK site each day.
Marks stepped down as head of UK marketing at Microsoft Advertising to become a consultant at Microsoft last December, after being in charge of Microsoft Advertising's UK marketing for two-and-a-half years.