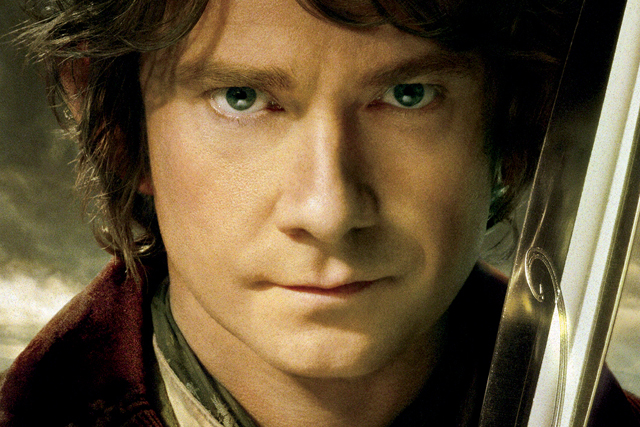 The Windows Phone brand aims to capitalise on the eagerly anticipated 'The Hobbit: An Unexpected Journey', the first instalment of a trilogy. The movie, which goes on general release in the UK on 13 December, stars Sir Ian McKellen and Martin Freeman as Gandalf and Bilbo respectively.
The campaign, created by Wunderman, will include digital, press, and outdoor activity. Franchise-owner Warner Bros has agreed to license use of the characters for Windows Phone advertising in the UK, US, France and Germany.
The activity forms part of a multimillion-pound campaign that includes TV ads created by Crispin Porter & Bogusky. These feature comedian James Corden and model and presenter Holly Willoughby.
The TV ads have already introduced 'The smartphone reinvented around you' as the strapline for the Windows Phone 8 operating system.
Microsoft is pushing the message 'we are not for everyone, we are for the individual', to flag up the system's persona-lisation elements.
The interface employed in the Windows Phone comprises a grid of tiles that push content such as news, games, email and Facebook updates.
Separately, Warner Bros has appointed agency TH_NK to devise a UK digital strategy for its content. It will be responsible for an over-arching strategic framework for all Warner Bros' digital marketing communications in the UK.
Polly Cochrane, senior vice- president and group marketing director at Warner Bros UK, said: 'We're constantly looking at ways of reaching our audiences and connecting them to one another. This move will help us to optimise all our digital activities.'