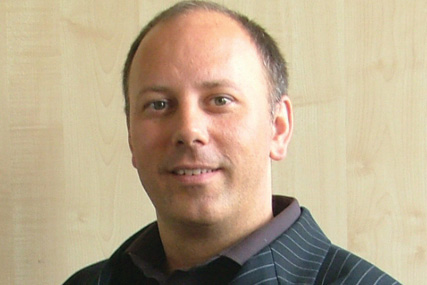 The deal "will enable Thomson Local to provide businesses with enhanced geo-targeting capabilities, to match their adverts to location specific queries by Bing users," according to the directories company.
Richard Avery, head of digital and development at ThomsonLocal.com, said: "We have a long-standing partnership with Microsoft and are delighted to be able to offer our customers new, innovative opportunities to target consumers on Microsoft's new search experience, Bing.
"Our focus is to ensure our customers gain the local, targeted consumer exposure they need, and to give users relevant search results across a wide range of media."
Aaron McGrath, EMEA ad services manager at Microsoft, said: "We are really excited about this deal with Thomson Local and the ability to connect their customers to our rapidly growing Bing user base.
"As a 'decision engine', Bing is designed to help people make faster, more informed decisions.
"Our partnership with Thomson Local definitely reinforces this value by providing our users with more local, relevant and accurate sponsored listings enabling them to make those all important choices quicker than ever."
Microsoft has been advertising Bing extensively since March in a bid to grow its 3% share of UK search engine queries.