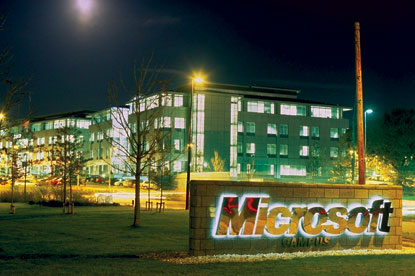 Rupert Murdoch's News Corp announced last week that it was looking at pulling its news content off Google.

The Microsoft deal, reported by the FT, could spark a search engine battle and also offer hope to newspapers struggling to monetise online content.

Microsoft has also approached other online publishers in a bid to convince them to "de-index" their sites from Google, according to the report.

The move is being viewed as a direct assault on Google's search engine by Microsoft.