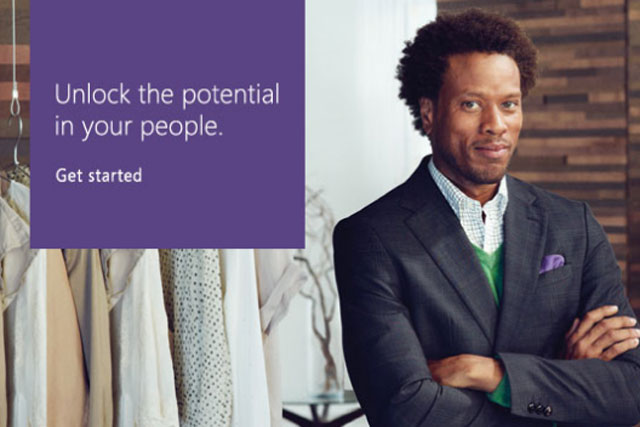 The campaign starts tomorrow and will aim to draw parallels between factors that are responsible for bringing about positive change in UK businesses and what Microsoft Dynamics can offer companies.
A joint competition between Microsoft Dynamics and The Economist Group will look to honour 'Change Masters' – the people who are responsible for causing positive change within their businesses.
The campaign was planned and bought by UM London and the partnership will be promoted through out-of-home, digital and national press advertising, to entourage people to enter the competition.
The 'Change Masters' winners and their companies will be recognized at an awards ceremony in central London.
George Hopkinson, business manager at UM London, said: "Working closely with The Economist, we have managed to create a bespoke partnership that will deliver a truly meaningful brand experience to the enterprise business world."
Microsoft Dynamics provides companies with enterprise resource planning (ERP) and customer relationship management (CRM) software, to enable them to become more "dynamic" businesses.
Follow @MaisieMcCabe