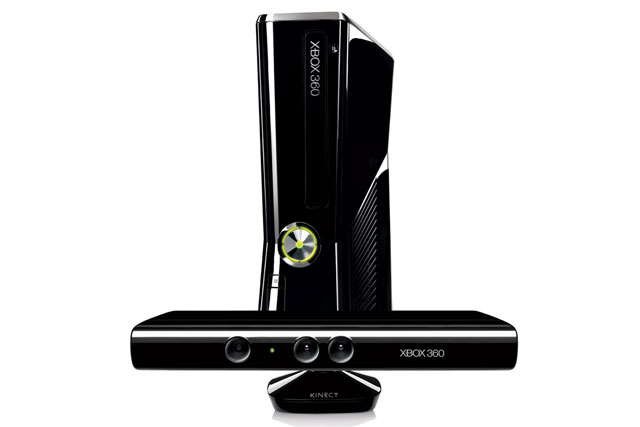 The company aims to challenge the traditional TV model with Kinect for Xbox 360, which allows users to control the screen through motion-sensor and voice-recognition technology.
Microsoft revealed last month that 40 entertainment brands would launch on Xbox Live by the end of the year. Its voice and gesture technology is already available to US viewers via its partnership with streaming site Netflix.
The launch of Netflix in the UK early next year will bring another player to an already-competitive online streaming marketplace.
Blockbuster has also said it will be in a position to enter the fray in 2012.