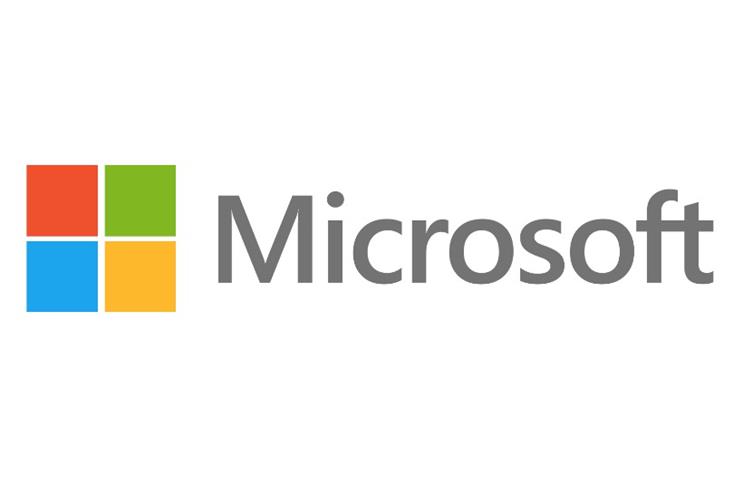 Microsoft to donate $1bn in cloud resources to good causes
Microsoft has promised to give $1bn (£700m) in cloud computing to organisations it considers to be working for the public good, with around 70,000 non-profit companies and 900 university research projects to be donated cloud resource over the next three years.
The technology giant's cloud services will enable smaller organisations to tap into 'Big Data' computing resources, which are typically only affordable by much larger corporations.
Brad Smith, Microsoft's chief legal officer, wrote in a blogpost: "Cloud services can unlock the secrets held by data in ways that create new insights and lead to breakthroughs, not just for science and technology, but for addressing the full range of economic and social challenges and the delivery of better human services."
Source: BBC
Twitter fixes technical hitch that brought site down
Twitter has fixed a technical problem that caused a site outage yesterday and led to six hours of web blackouts and image and video failures.
The social network said that the "intermittent issue affecting some users… has now been resolved", blaming an "internal code change".
Users in the UK noticed the outage at around 8.30am yesterday.
Source: The Guardian
Creative England 50 reveals country's most creative companies
The makers of a snoring prevention app, the production company behind Channel 4's Dispatches and a 3D printing firm are among England's most creative companies, according to a Telegraph supported study.
The Creative England 50 report includes eight games developer, seven documentary makers and five app companies, with the list compiled with the help of a panel comprising the likes of MediaCom's Karen Blackett and Facebook's Steve Hatch.
In the number one spot is mobile app firm 3 Sided Cube Among, with the top 10 incuding companies and individuals such as London-based playwright Alice Birch (2nd) and animated studio Brown Bag Films (8th).
Source: The Telegraph
In case you missed it...two longer reads
The digital revolution is over. We are now fully ensconced in a tech-led world and 2016 signals a post-revolutionary transition. Rebecca Coleman identifies the trends that are set to define the post-everything era.
Was it Mog, cat, budgie or meerkats who won consumers over this year? Or was it the man on the moon who achieved the most cut-through? Find out consumers' most recalled ad of the year.
If you watch one video today...
Rather than a video, this week we're pointing you towards our new podcast. Listen to the fourth episode below and find out more here.