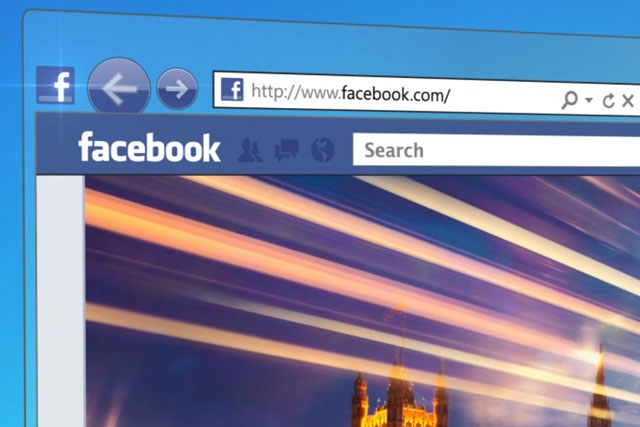 It is launching two separate campaigns to promote the latest version of the browser (IE9), as well as driving awareness of the Internet Explorer brand itself.
Microsoft will roll out a UK variant of its latest US TV campaign on 2 April. The activity is intended to showcase how the browser allows users to experience 'the beauty of the web'.
This marks a shift in strategy, with less focus on the browser itself and more on the content it can help users discover. The ads feature the strapline 'Welcome to a more beautiful web'.
The campaign, created in-house, will also run online, in cinemas and across outdoor sites until June. Marketing agency Wunderman built the digital ads while UM London handled the media.
Internet Explorer is also working with a series of partners and developers to use the browser in creative ways.
It has launched a site for the forthcoming digital graphic novel The Random Adventures of Brandon Generator. Written by film director Edgar Wright and illustrated by Tommy Lee Edwards it enables readers to participate using Windows 7 and IE9. LBi, 3Monkeys and Jam worked on the campaign.
Gabby Hegerty, Internet Explorer lead in the UK, said that with Google stepping up the advertising for its Chrome browser, 'we are in a much more competitive space than before'.
However, she added, this 'reinforces that there is much greater consumer interest in technology', and has given Microsoft a reason to 'show why [Explorer is] the biggest browser in the world'.