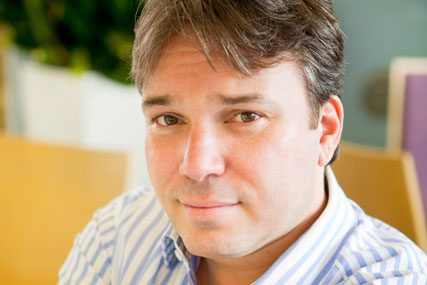 Martin-Cruz will join in October and will be based in London, reporting directly to Ashley Highfield, UK managing director for Microsoft consumer and online.

He will be responsible for leading a team of twenty people covering consumer marketing in the UK.

Martin-Cruz joins from Samsung, where he was European group marketing director.

At Samsung he was responsible for all marketing, brand and communications integration across Europe, launching products including the Samsung 3D TV range and the Samsung LED TV.

Prior to this role he was general manger of marketing at Sony Consumer Electronics. He has also held senior positions at BT Entertainment, Viacom and Warner Brothers.

Martin-Cruz said: "The sheer number and quality of Microsoft's current and soon-to-launch consumer products is incredibly impressive. Whether people want to use PCs, phones, an Xbox or be connected across all three by the Internet – Microsoft has a very compelling strategy."