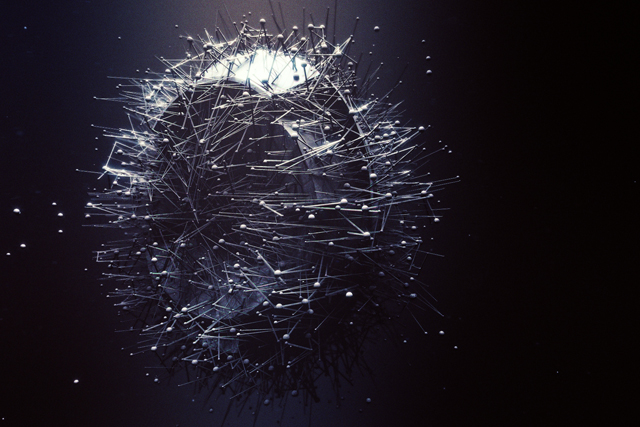 The MSN push centres on a 60-second video, featuring a series of 3D graphics and a voiceover claiming that MSN stands for 'real-time' technology and journalism. The clip, which breaks next week, will be shown as a pre-roll around ITVPlayer and 4oD content, and will be seeded across entertainment and lifestyle sites.
MSN is also launching its first Facebook campaign with a 'Now Calculator' app that tests users' current-affairs knowledge.
Pete Clifton, MSN executive producer and a former BBC online editor, told Marketing the revamped positioning is intended to promote the portal's proposition of 'moulding editorial to real-time trend data'.