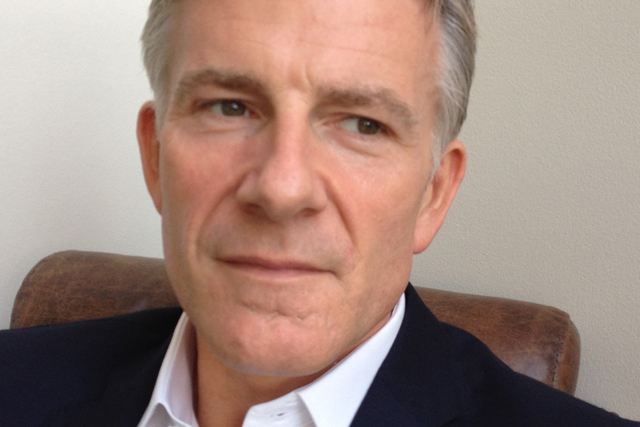 Davies, who has been with Microsoft for two years, is relocating to Santa Monica in the US and will begin his new role in January 2014.
It is not known who will replace him in the UK.
Davis is set to report to Keith Lorizio, the vice-president of sales and marketing at Microsoft. He replaces Vince Messina, who is understood to be moving to another role internally.
He will have responsibility for generating revenues across Microsoft, including its Windows, XBOX and MSN businesses in the west of the US and is expected to lead a team of 40.
Davies joined Microsoft in 2011, prior to which he held senior commercial roles at two national newspapers. He was commercial director at The Independent and sales director on The Mail on Sunday. He has also worked as advertising director at the London Evening Standard.