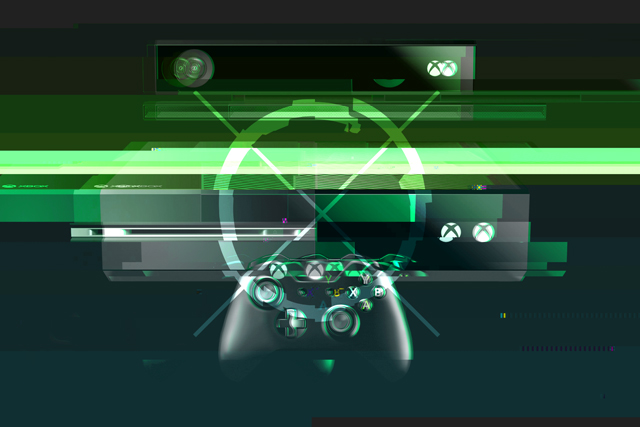 An ad airing in January was almost identical to Xbox One's 'Invitation' ad launched in October, except for a 25-frame "glitch", which when slowed down could be seen to contain various clues to help solve the mystery.
Xbox has released a two-minute film explaining the whole stunt.
The first gamer to solve the mystery took 37 hours, resulting in him winning prizes including 12 months' Xbox Live Gold membership, a games bundle and a ticket to Los Angeles for the launch party of game 'Titanfall'.
Brand: Xbox One
Client: Graeme Boyd, Xbox EMEA social marketing manager, Microsoft
Agencies: Crispin Porter + Bogusky, UM International, B-Reel
Creatives: Ben Walker, Matt Gooden