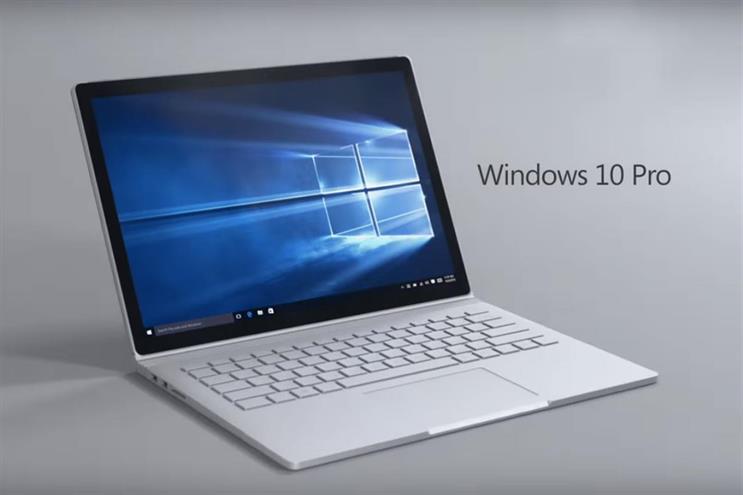 Revenue for the quarter was $22.6bn (£17.27bn), compared to the $22.1bn predicted by analysts – thanks to a 7% jump in income from the software giant's Intelligent Cloud division to $6.7bn.
Markets had been concerned that demand for Microsoft's Azure enterprise cloud platform was eating into sales of its traditional server software – but this proved to be unfounded. Azure grew sales by 108%, while revenues from Office 365, the online version of Office, were up 59%.
This was enough to offset a 4% dip in sales of PC software. The company released its Windows 10 operating system one year ago but earlier this week said it was likely to miss its target of getting the software on one billion devices by 2018.
The financial figures for the quarter also included a $1.1bn charge for writedowns and restructuring, largely to do with the decision to step back from its mobile phone business.
The decision, announced by chief executive Satya Nadella in May, came after a much larger write-down last year, which was seen as a rebuke of Nadella's predecessor Steve Ballmer's ambition to rival Apple in the smartphone sector.
Source: FT