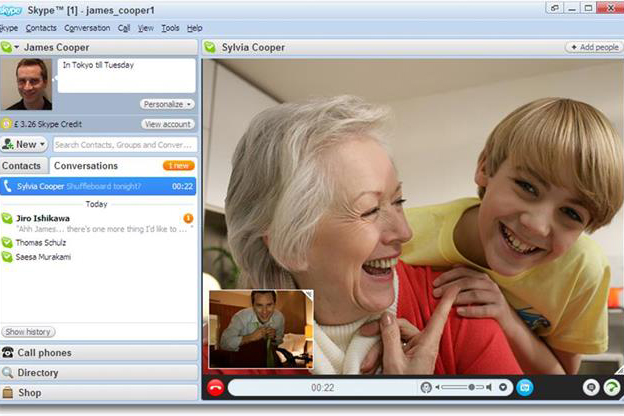 The global tech giant said it has "made the decision to unify some engineering positions" and will be entering into a consultation process to help those affected by redundancies.
Skype, which employs about 400 people in London, was bought by Microsoft in 2011 for $8.5bn (£6.51bn). The company was founded in 2003 by Niklas Zennström, from Sweden, and Janus Friis, from Denmark.
But, an anonymous source told the Financial Times that Skype has become "a shell of the company it once was" as executives have been steadily replaced with Microsoft members of staff in recent years.
Skype has faced increased competition in the online chat space in recent years, such as from Apple, which launched the iPhone's FaceTime feature in 2011.
Last month, Microsoft revealed in its annual report that it would axe about 2,850 jobs globally in the fourth quarter of 2016, including from the closure of Skype's London office.