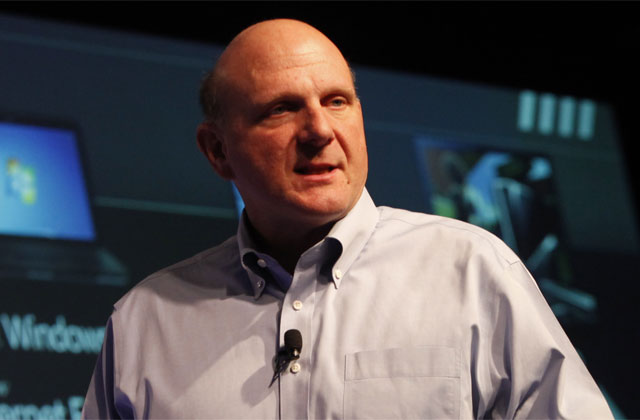 Yammer launched in 2008. The service allows companies to set up private social networks for their employees. It now has five million members and employs 85 staff.
Yammer will be integrated into Microsoft products, including Microsoft Dynnamics, Office 365, Skype and Sharepoint.
It has not disclosed whether there will be personnel changes at the business if the deal, which is subject to regulatory approval, goes through.
Steve Ballmer, chief executive of Microsoft, said: "The acquisition of Yammer underscores our commitment to deliver technology that businesses need and people love."
Last week Microsoft unveiled its first family of tablet devices, dubbed Surface, which will run on its new Windows 8 operating system, stepping up competition with Apple.
Follow Sarah Shearman on Twitter @Shearmans