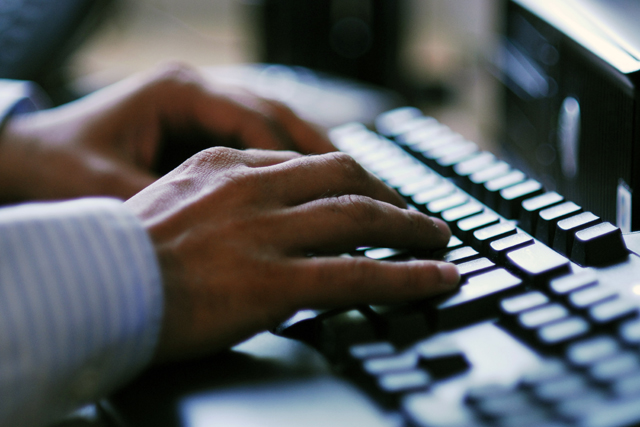 The software and online services brand plans to launch a scheme in the style of its 'Elevate America' programme in the US, at a time when skills and training have become a hot topic in UK politics.
Microsoft launched Elevate America in 2009, in partnership with non-profit organisations and the US government, as a way to help individuals acquire the technology skills and training they needed to find employment.
A source familiar with the matter claimed that Microsoft 'isn't loved in this country', so it wanted to 'generate some brand love' through the scheme.
It is understood that Microsoft's UK marketing organisation has held a pitch with agencies to generate ideas about how to create and launch a similar scheme here.
It is not yet known whether the programme will carry the Elevate name or be given a fresh identity.
In a recent interview, Microsoft UK chief marketing officer Philippa Snare told Marketing that 'citizenship' was high on the business' agenda.
Microsoft in the UK already runs Britain Works, a training scheme it launched in 2009. The company pledged to help 500,000 people get jobs through IT skills training by 2012; it has now trained more than 400,000 people.
The three-year programme is scheduled to finish at the end of the year, but Microsoft has not yet said whether there are plans to extend it.
Microsoft is one of several brands looking to address the jobs market in its advertising. Last week, fashion brand Benetton launched a campaign called 'Unemployee of the Year', centred on the problem of youth unemployment.