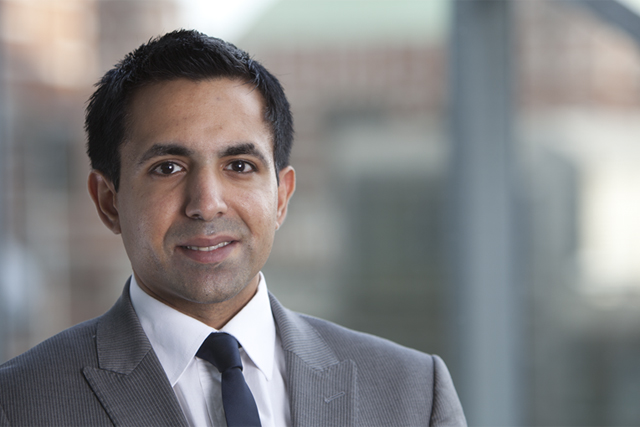 Mandeep Mason, director of mobile and Windows 8 advertising at Microsoft, said the opportunities provided by mobile means marketers have a chance to "fundamentally change consumer behaviour for good but [they] have to get it right".
Speaking at the Internet Advertising Bureau's Mobile Engage conference today (16 May), Mason spoke of the importance of brands incorporating storytelling into mobile advertising because social networks mean "we are [now] all storytellers".
His comments backed up the sentiments of Richard Eyre, chairman of the IAB, who urged brands not to view mobile simply as "just another screen to stick ads on".
Mandeep added that the personalisation and targeting offered by mobile marketing means "we've never been in a better position to really craft stories that are relevant".
Microsoft's views on the importance of getting mobile marketing "right" come the day after it was reported the company was locked in a dispute with Google about the YouTube app on Windows Phone.
Google has sent Microsoft a cease and desist letter requesting the app be removed from the Windows Phone Store because a lack of ads on the app, according to The Verge.
Microsoft reportedly created the app without Google's consent with features that deliberately prevent ads from playing.
Mandeep also revealed its polymorphic ads product, which allow one set of creative assets to be quickly distributed across multiple devices, will come out in Europe in the "coming months" following a pilot.

A Microsoft spokewomen said: "YouTube is consistently one of the top apps downloaded by smartphone users on all platforms, but Google has refused to work with us to develop an app on par with other platforms.
"Since we updated the YouTube app to ensure our mutual customers a similar YouTube experience, ratings and feedback have been overwhelmingly positive. We'd be more than happy to include advertising but need Google to provide us access to the necessary APIs.
"In light of Larry Page's comments today calling for more interoperability and less negativity, we look forward to solving this matter together for our mutual customers."