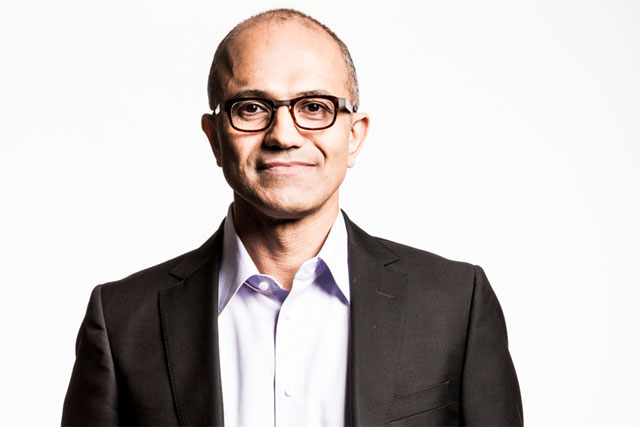 Reller, who is currently the executive vice-president of marketing at Microsoft, is reportedly leaving the company alongside Tony Bates, the executive vice-president of business development.
Penn, the former aide to the Clinton family who has been an executive vice-president at Microsoft overseeing advertising and strategy, will now become chief strategy officer.
The move marks the biggest change to the company's management structure since Nadella took over from former chief executive Steve Ballmer in February, when co-founder Bill Gates announced he would step down as the chairman of the board and take on a new role as a technology advisor.
Reller leaves the company after 13 years in its management ranks, starting as corporate vice-president of Dynamics, rising to divisional CFO, Windows CFO and CMO and finally executive vice president of marketing. She had only been in this role for nine months.
Bates, who originally joined Microsoft in the company's acquisition of Skype in 2011, is expected to leave immediately, although Reller will reportedly stay on for a few months to help with the transition.
Microsoft declined to comment on the changes.