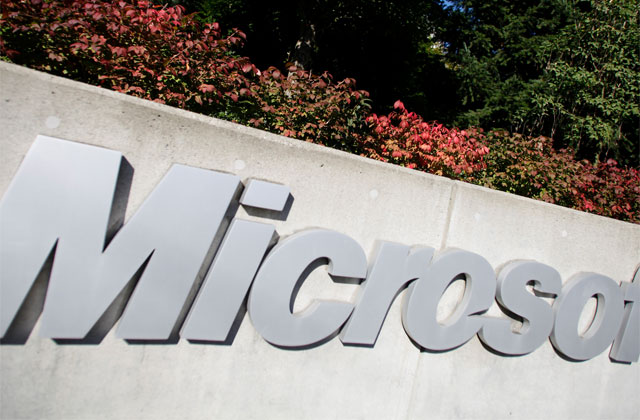 Mullin joined Microsoft in 2009, latterly as chief operating officer, a role she has held for a year and a half.
She joined Microsoft as director, strategy, business development and operations.
Her role as chief operating officer, included product marketing and business development and she reported into Andy Hart, general manager, Microsoft's advertising and online division.
Prior to her time at Microsoft, Mullin was commercial director at the failed on-demand TV service Project Kangaroo and she has also worked in a senior role as AOL.
It is unclear if Mullin has a job to go to. The bulk of Mullin's responsibilities will be taken on by sales director Davies.
Davies joined Microsoft in November 2011 as sales director for its advertising and online division.
Previously, he was a long-standing commercial executive in newspapers, working on the Mail on Sunday and the Independent titles.