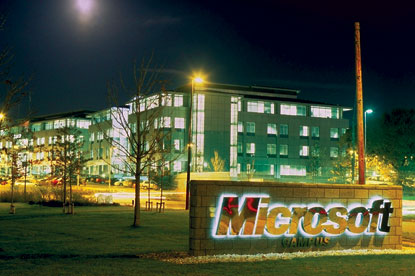 The new service will begin to roll out in beta this weekend, and is planned to be fully operational worldwide by next Wednesday (3 June).

Bing is designed to help people find information in a quick and effective way, with an improved index making search results more relevant to the consumer's needs.

The search engine will feature a regularly updated homepage, and will split its searches into categories, such as shopping, travel, news, maps and videos.

Ciao, the online shopping and comparison website that Microsoft purchased in October 2008, will be integrated into Bing, as well as the MSN shopping facility.

John Mangelaars, the vice-president, consumer and online at Microsoft EMEA, said: "We believe that search is still in its infancy and there is much more that people can and should expect from their search service."