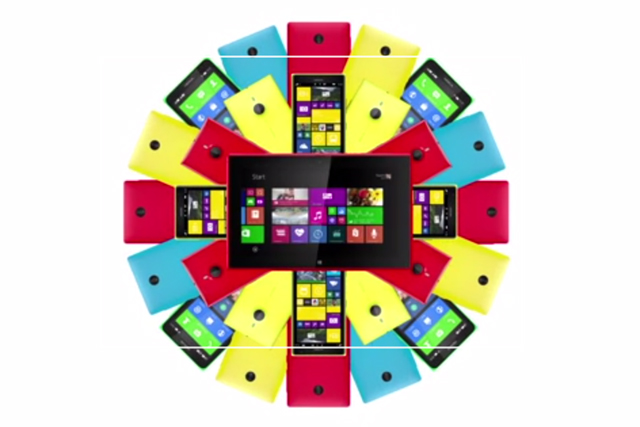 In an online discussion this afternoon (28 April), ex-Nokia boss and new executive vice president of the Microsoft Devices Group Stephen Elop confirmed the Nokia brand would be phased out for smartphones, but denied Microsoft Mobile would be used instead, as had been previously rumoured.
"Microsoft Mobile Oy is a legal construct that was created to facilitate the merger. It is not a brand that will be seen by consumers," said Elop.
"The Nokia brand is available to Microsoft to use for its mobile phones products for a period of time, but Nokia as a brand will not be used for long going forward for smartphones. Work is underway to select the go forward smartphone brand."
Microsoft has also launched its first campaign to promote its mobile products.
The clip shows a brightly-coloured man walking down a dreary, black-and-white back alley, attracting the attention from those he walks past. The ad is set to the soundtrack of The Kinks' 'Not Like Everybody Else'.
The ad was posted on a blog on the firm's Conversations website, which stated: "What does colour mean to you? Does it spark emotion? Does it invoke taste? Does it change your mood? Do you express yourself through colour?
"Colour runs through our devices; it's part of our DNA. From the bright and bold Nokia X family to the metallic-fused Lumia 930, our colours draw attention and make heads turn. It's what sets us apart from our competitors and what many of you love about our design ethos."