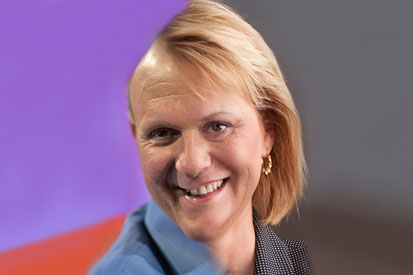 The development means that the regulators will carry out a more extensive examination, which will delay efforts to approve the deal.
The announcement is not entirely unexpected, as Microsoft had predicted an in-depth review when the proposed tie up was unveiled in July.
The outcome of the deal will be watched with eager anticipation by advertisers and agencies keen to see a counter-weight to Google's domination of the search market. In the US alone, Google commands triple the US ad sales of its two rivals.
Under the partnership, signed in July, Yahoo! will use Microsoft's Bing search engine on its websites. In addition, Yahoo! will sell ads that appear next to search results, with the companies splitting the revenue.
It is expected that both companies will be asked by regulators to reveal their individual search-engine product plans so it can determine whether a Microsoft/Yahoo! combination provides an incentive to compete more or less aggressively.
The US government is also expected to ask for information on how Microsoft and Yahoo! conduct online-ad auctions and what the impact of the combination will be on market prices.

The investigation could result in investigators imposing conditions to stimulate competition or block the deal.
Observers also expect Microsoft to be asked to disclose its spending on Bing to ensure the company made a sizeable enough investment to create a viable product.
Microsoft has declined to comment on the contents of the request, but Yahoo! said in a statement:
"Yahoo and Microsoft are cooperating fully with the Justice Department and firmly believe that the information they will be providing will confirm that this deal is not only good for both companies, but it is also good for advertisers, good for publishers and good for consumers."