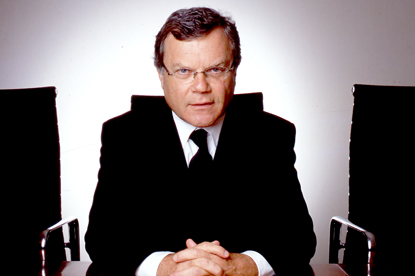 The WPP chief executive today told The Daily Telegraph that the marriage between the two internet giants would "probably" make search advertising cheaper by giving advertisers a viable alternative to the main player in the marketplace.
Under the terms of the deal, which was announced on Wednesday, Microsoft's Bing search engine will be the default search technology for Yahoo! websites, and advertising sales will be handled by Yahoo!.
The partnership will give Microsoft a close to 30 per cent share of the search advertising market, compared with Google's 65 per cent.