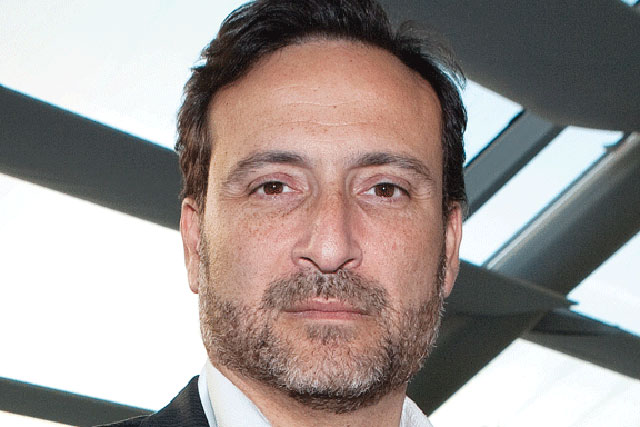 In his new role, Hart will be the key contact between the region and Microsoft's headquarters in Seattle and will manage the multinational accounts team, which develops international campaigns for brands.
Hart, who has been the leader of A&O in the UK for two years, will continue to be based in London.
He began his career working in agencies before moving to the media owner side, taking roles such as chief executive of Ask Jeeves UK and managing director of Associated Northcliffe Digital.
Frank Holland, the corporate vice-president of Microsoft Advertising & Online, said that in his role in the UK, Hart had "led a transformation of Microsoft Advertising's business in this key market".
Owen Sagness, currently the A&O lead in Canada, will be the new general manager for A&O in the UK. He has worked at Microsoft in various senior roles for the last 17 years.
Holland said: "Owen is deeply committed to evolving the digital marketing industry and helping marketers understand and leverage the opportunities digital media provides for brands
"His keen interest in all things digital positions him as a vanguard of industry."
Hart's appointment follows other changes and last month it emerged that Christine Mullin, the chief operating officer of A&O in the UK, was to leave Microsoft and hand the bulk of her responsibilities to sales director Simon Davies.
Follow @MaisieMcCabe