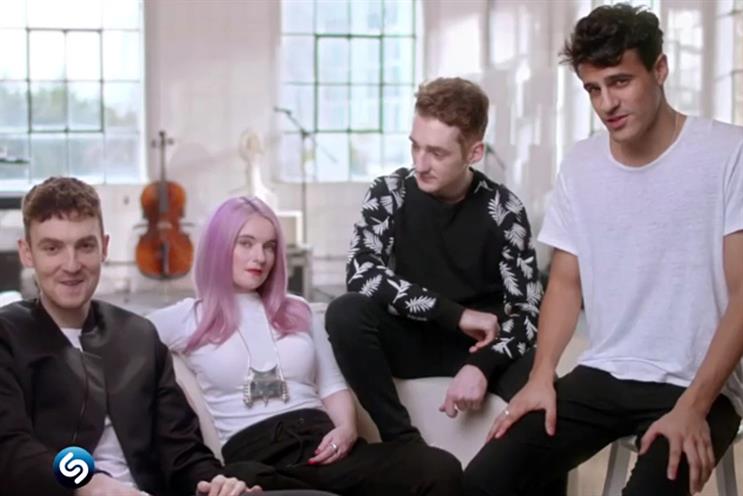 It's in no doubt that today's consumers are over exposed to marketing messages. Everywhere you turn there's a plethora of brands jostling for your attention. It's a noisy world out, and marketers are rightfully having to up their game to win valuable engagement time with consumers.
As an industry, we have some wonderful marketing science and technologies at our disposal to understand how to gain the affection of our audiences. But I suspect we are all being dazzled by over-complex jargon and buzzword bingo, which few of us truly understand. It's important stuff, but without any truly great advertising ideas, the marketing science has little application. As a result, are we in real danger of undervaluing the art and creativity that lies within our discipline? I worry we might be.
The good news is that neuroscience now confirms what many marketers have been hedging their bets on for decades: emotional storytelling is the answer to cutting through the noise. It resonates with people in a way that improves brand recall, advocacy and referral.
You may already be aware of the left brain / right brain notion. Left side dominates in language, processing what you see and hear. When you need a fact pulling up, your left brain digs in your memory. Your right side is in charge of movement, face recognition, the emotion and the "feel". Neither side can function without the other. Left side feeds the data which helps the right to be creative – put very simply anyway.
So what does that mean for our work today? The ultimate catalyst is still the big hairy creative idea. We need it to capture audience minds and spark passion, intrigue, the lot. Emotion kick starts a response. We can then marry the art with the science to create something personal, unique and memorable.
Memorable storytelling should stimulate the imagination of the respondent to create an experience that is entirely personal to them. Active involvement between storyteller and listener is what brands are striving for with their audiences – but in order to motivate any kind of participation, the experiences created need to be more interactive than ever before.
Today, technology and creativity are inextricably linked. Storytelling relies on the art of the medium and the message, with the science of the delivery and the personalisation of the experience.
And in many ways, technology is mass media's new BFF. Just look at all the new techniques at our disposal as the mass media owners breathe new life into their offerings to advertisers through digital technologies.
Reading the IAB's recent adspend report, almost half of online display ads were bought programmatically last year. But the art and science can't exist without each other.
One of our most immersive marketing initiatives of the last year came from fusing together the art of storytelling with the science of technology, creating that perfect marriage. We wanted to communicate how personal Cortana – Microsoft's digital personal assistant – is, so a dynamic, live OOH campaign was created. The campaign changed the message ten thousand times a day based on location, day of week, weather etc – all through a bespoke algorithm. This meant that the ads served to the people walking by were deeply personal to their surroundings, creating personal experiences for every individual that engaged with the campaign. You might have seen our interactions with Chris in Glasgow and his dislike of cricket.
But back to this story. It's the art and science of storytelling that sparks imagination. Let's celebrate the two in tandem, and not one at the expense of the other. After all, isn't that the secret of a happy marriage?
Paul Davies is the CMO of Microsoft UK.