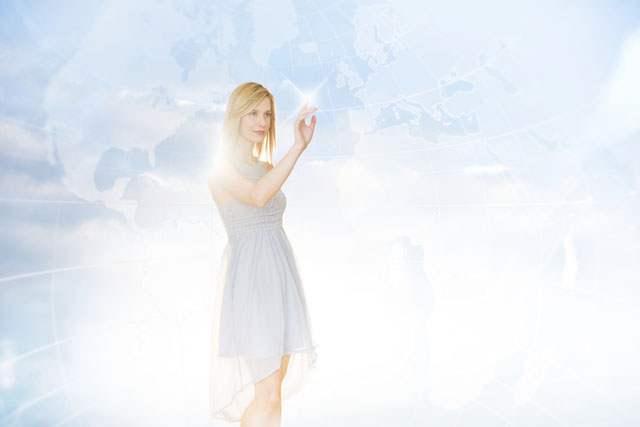 Speaking at the Youth Marketing Strategy conference earlier this week, Coplin said that soon consumers will be experiencing a new kind of internet, called the "web of the world," which is orientated around the individual.
The web of the world is made up of three components: the "web of knowledge"; the "web of people"; and the "web of places".
The web of knowledge, Coplin argues, is already recognisable in consumers' own smartphones, in which it is possible to carry an entire library's worth of knowledge around in a person's pocket.
Coplin said that "social networking is crucial" for the web of people, but stressed that this dimension is hinged on actual human friendship with people "you know in real life".
Using an example from Bing maps, Coplin said that when searching for nearby sushi restaurants, the search engine will throw up the nearest 10 choices. It will also connect, with users' permission, to their Facebook accounts, so that friends' recommendations and reviews will appear beside the restaurant listings.
The third component, the internet of places, will create "a granular digital copy of the world around us", rapidly enhancing the way we experience our immediate surroundings. Coplin gave the example of new features on map apps that will let wheelchair users find the various dips in pavements, which will help them cross the street.
Coplin added that consumers today "have forgotten how to use technology" and that people need to reframe the way they think about tech, in order to "find a way to get a balance" in their daily lives, as the world of data and technology moves forward into new places, such as the web of the world.