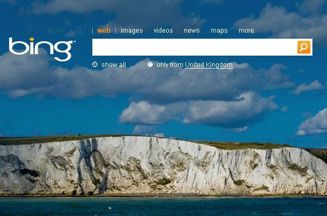 Results for the three months to June saw net profit for the period at $3.1bn (£1.9bn), down by 29% from the same period a year earlier.
Revenue came in at $13.1bn, down 17% from a year ago.
Microsoft is currently planning significant advertising activity with Wunderman for the fourth quarter, with the promotion of its new search engine Bing and the launch of operating system Windows 7 later this year.