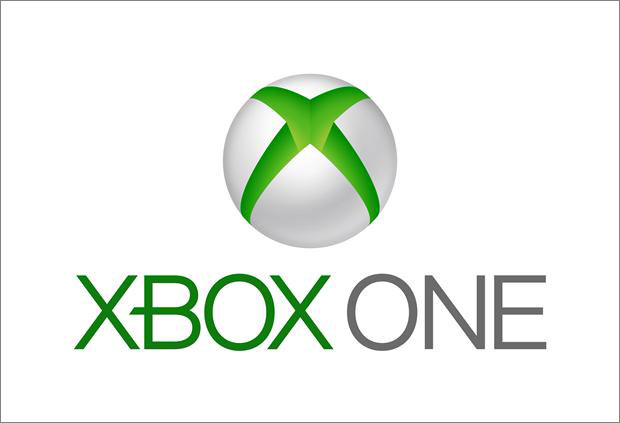 From Friday 28 February, the price of the Xbox One will drop to £399 from £429, and will also include the much-anticipated Xbox exclusive game 'Titanfall' in the package – the game currently costs £42 as a pre-order on Amazon. Microsoft hopes the move will help it catch up with Sony's sales figures.
Sony's PS4 costs £349 without a game. Its new console is reported to have outsold Microsoft's Xbox One by around two to one at 5.3 million units, but to date there has been little in the way of compelling gaming titles for either machine.
'Titanfall' is thought by many gaming journalists to be the most highly anticipated title so far for next-gen consoles, and Microsoft hopes its release will boost sales.
Harvey Eagle, Xbox's UK marketing director who joined Microsoft in late 2012, replacing Stephen McGill, said: "The reason we're doing this is that we're committed to giving gamers the best value that we can. We're only a few months into a generation of consoles that are going to last for many many years to come."
The price cut tactic only applies to the console in the UK.
Earlier this month, Microsoft revealed that an apparent one-second glitch in a TV ad Xbox One was in fact part of a marketing stunt.