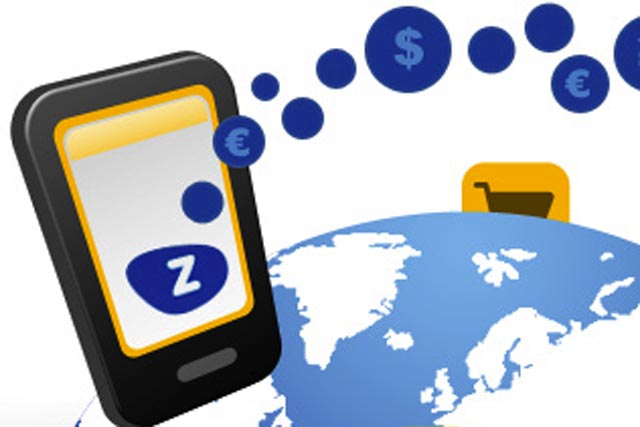 Digital Jigsaw, which was founded in March 2007, will be integrated into MIG, which already has a 56% stake in the company, to support it with strategic digital social and app development.
MIG will be merging the business to lead its innovative solutions division, which handles creative strategy, technical project management, digital application development, social media product strategy, and strategic client services.
The division will also be offering MIG's interactive broadcast platform, mVoy, in parallel.
Barry Houlihan, chief executive and founder of MIG, said: "We strongly believe that aligning our technology capabilities, with our creativity and innovation, gives us the flexibility to better serve our clients' growing complex strategic requirements."
Earlier this month, MIG bought micro-payments company Zaypay to expand its m-commerce offering.
MIG, which has offices in the UK and the US, has more than 300 clients, including Twitter, Facebook, Barclaycard, O2 and Sky.