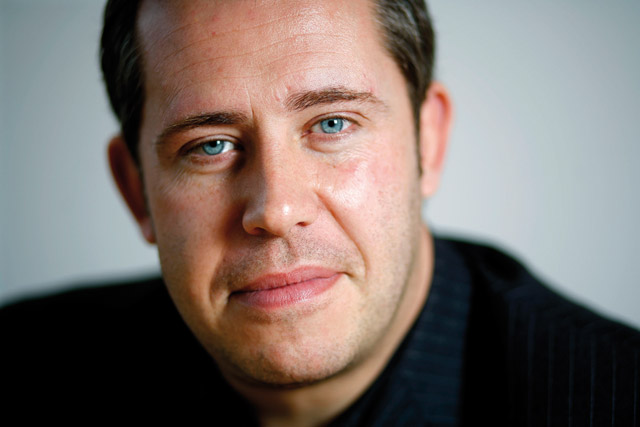 The free-to-join mobile platform will carry live celebrity response to sports breaking news and live sports events, in a troll-free area known as the "locker room". Fans can then engage indirectly in a separate area called the "fan zone".
BreatheSport claims that it has signed up more than 100 sporting celebrities to participate on the platform, including the boxer Carl Froch and cricketer James Anderson. It believes that it will have 200 sporting personalities signed up for its official UK launch later this year and plans a global rollout.
Users will be able to enter a rewards scheme that allows them different levels of access to the site and to the sporting talent.
Barry Houlihan, the founder of Mobile Interactive Group, has co-founded the launch. Among its advisory board are Tim Brooks, the former managing director at Guardian News & Media, and Peter Reid, the former England footballer.
Houlihan said: "As a team we have developed some of the most innovative mobile technology in the world in our previous ventures. We know that sports fans are obsessive about real-time news and engaging with sports celebrities, pundits and fellow fans.
"We wanted to bring that experience together in a mobile-first experience, as we recognise that global content providers and social networks have not yet brought order and structure to live sports debate.
"We have been delighted by the response from celebrities to our vision and cannot wait to get the BreatheSport experience into the hands of fans around the world."
BreatheSport will launch to the public later this year on all mobile platforms. It has raised $1.5 million (£905,000) from the previous Mobile Interactive Group backers.