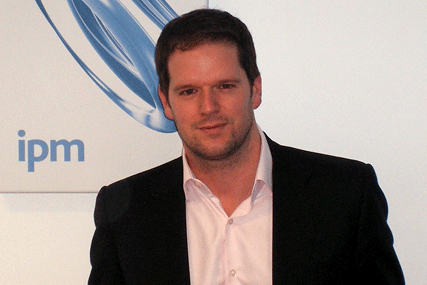 Cooper is understood to have completed a three-month period of gardening leave and is already back in the UK, considering his options.
It emerged in November 2008 that Cooper was leaving IPM to join Aegis-owned Posterscope as its managing director in the USA, and was expected to work between the New York and Los Angeles offices.
Cooper worked at IPM for five years. Before joining IPM, he worked freelance for a year in Asia and at WPP-owned Kinetic for four years before that.
Posterscope USA was launched in April 2006, when it incorporated Aegis's previous out-of-home specialist, Outdoor Vision, and, at the time of Cooper's appointment, it was understood to be expanding rapidly.