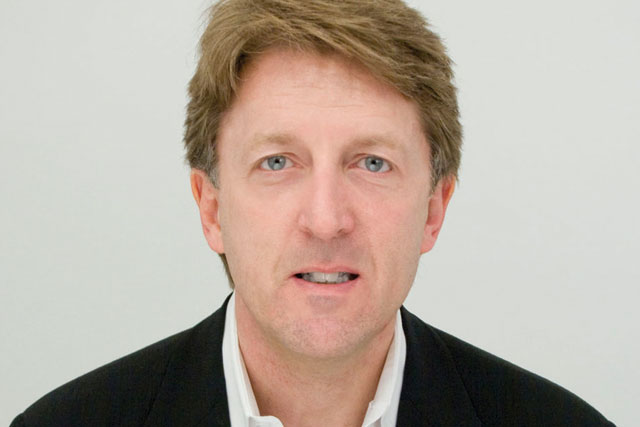 MRM is merging with Meteorite to create MRM Meteorite. The Meteorite co-founders, Hugh Bishop and Debbie Smith, will run the business as chairman and chief executive respectively.
Cornwell, who is understood to be planning the launch of his own consultancy, joined MRM in 2009 from Joshua G2, where he was the agency's chief executive. He had previously worked at TBWA\GGT.
Meteorite, which launched in 1999, has Homebase, Premier Inn, Scope and The Guardian among its clients.
It will relocate to MRM's London offices to create an agency with 160 staff and a client list that also includes General Motors, BSkyB, Johnson & Johnson, Breakthrough Breast Cancer and Costa Coffee.