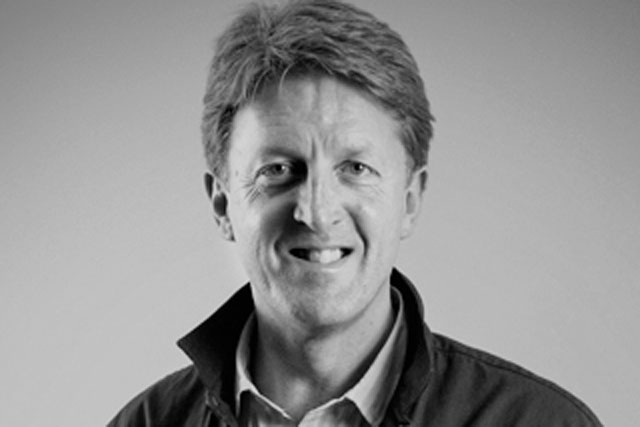 The appointment follows the death of the IDM's managing director and founder, Professor Derek Holder, in February and the ensuing search for a CEO.
Cornwell left MRM London last November, following its merger with direct marketing shop Meteorite to form MRM Meteorite.
Cornwell said: "Having known Derek, and worked with him and the IDM for almost its entire existence, I'm extremely proud to have the opportunity to carry on the Institute's great work and the mission that makes it unique.
"The IDM has a 25-year heritage of developing forward-looking, leading-edge training and development for marketers, while continuing with its tireless charitable work in higher education to ensure a stream of bright young graduates continues to enter and invigorate the profession."
Caroline Worboys, chair of the IDM Trust, said: "Having launched businesses and led some of the most successful marketing agencies in the UK, Mike's strong leadership skills and deep understanding of the core disciplines of digital, direct and data-driven marketing make him a natural successor to Derek Holder, who shared the same passion for learning and vision for the future."
Cornwell will chair the IDM's 25th anniversary Annual Lecture with Forrester on 8 November, where he will also present the 2012 IDM Honorary Life Fellowships.
Follow @DanFareyJones