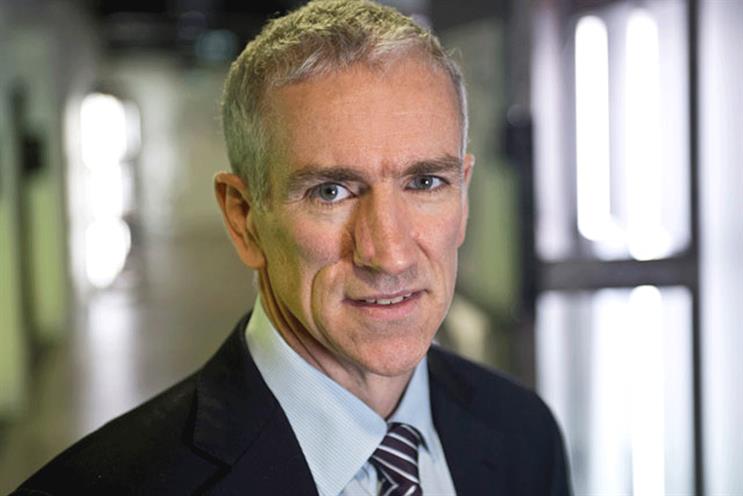 The number now paying for subscriptions to print and/or digital packages at The Times and The Sunday Times now stands at 401,000, up from 379,000 a year before.
Darcey made the revelation during the Wired Innovation Roundtable at the Advertising Week Europe conference in London.
Total paid sales in February for The Times were 537,000 and 944,000 for The Sunday Times. Of these, sales from subscribers accounted for 54 per cent and 36 per cent respectively.
Around 172,000 are subscribers are attributed to the digital only product, up 5 per cent year on year, the majority of which are reported to be paying £6 a week.
In addition there are a further 229,000 subscribers taking either a print or a combined print and digital product, representing a 6 per cent rise year on year.
Mike Darcey, chief executive of News UK, said: "Passing this milestone is further vindication that charging for our content is working well and delivering a sustainable future for our papers.
"Access to great sporting action from our sports rights are all helping to drive sales but at the heart of the papers' success remains our award-winning world-class journalism."
At the British Press Awards this month, The Times was named Newspaper of the Year. The Sunday Times picked up two awards including News Team of the Year.