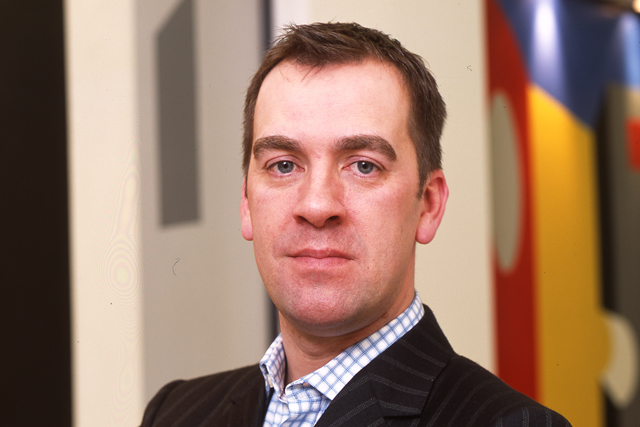 Hoban joined the tour operator in October 2012 as sales, marketing and ecommerce director, from his role as chief marketing officer of digital brand Confused.com.
He has left the company to "pursue opportunities". It is not known whether he has another job to go to.
Masala, who joined Thomas Cook in January from travel brand Kuoni as the new group head of marketing, will become chief marketing officer.
Hoban was brought in for his "proven track record of helping companies build and revitalise strong brands", the former Thomas Cook UK chief executive Ian Ailles said at the time.
Two months after Hoban's appointment, however, the brand suffered a marketing crisis as its post-Christmas ad plans were scrapped just weeks before the busiest booking period in the travel industry calendar.
A year later and the brand was back on TV with a comedic ad campaign starring actor James Nesbit, and Hoban delivered Thomas Cook's brand overhaul, introducing the new "sunny heart" logo with a new strapline, "Let's go!".
Harriet Green, who took up the reins of the global company in July 2012 and led it back to growth, called the "high-tech, high-touch" brand overhaul a "major milestone" in Thomas Cook's journey to becoming a digitally led business.
In December last year, Hoban told Marketing he was "determined to win the battle for consumer attention" over the Christmas period with the launch of a £10m ad push.
A Thomas Cook spokesperson said: "Thomas Cook can confirm that Mike Hoban, the UK sales, marketing and ecommerce director, has left the business to 'pursue other opportunities'.
"Chief marketing officer Remo Masala, who joined six months ago from Kuoni, will now take direct responsibility for marketing in the UK."