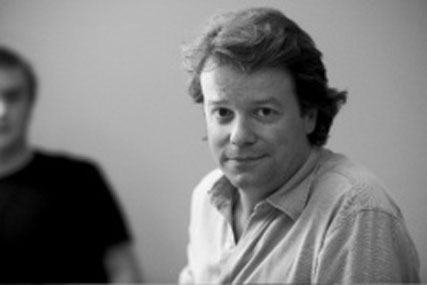 From this week Phillipson will report to chief executive Dylan Bogg and will be responsible for helping the agency's senior management team deliver strategic and creative solutions for its clients, which include Domino's Pizza.
Phillipson started his career at Saatchi & Saatchi in 1989 and has also worked at Lowe, Euro RSCG and JWT London before moving to First Direct as head of marketing in 1995.
He left First Direct to become marketing director at Smile.co.uk, before co-founding the regional agency Phillipson Ward Longworth Camponi, where he worked from 2002 to 2005.
Phillipson was managing director of Propaganda, the Leeds-based creative agency, between August 2005 and February 2010, and, most recently, held an interim role at Altitude, the London-based media and entertainment venue business.
Bogg, co-founder and chief executive of Big, said: "It's rare to find someone of Mike's calibre in the regions and I'm absolutely sure that his extensive experience and wealth of sales, marketing and managerial expertise will make a significant contribution to our business."