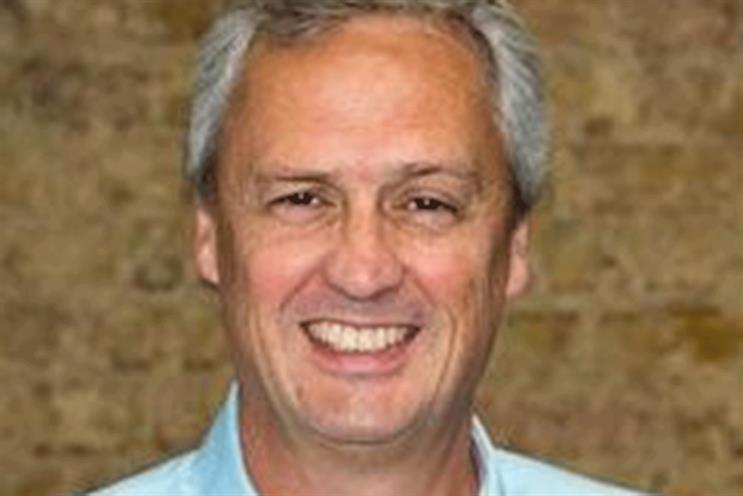 Smallwood, a former worldwide managing partner of Mindshare, becomes the first managing director for Group M's dedicated unit, Greenhouse GroupM.
Greenhouse has positioned itself as delivering a "unique data-fuelled approach that allows planning to focus on the consumer and on driving greater effectiveness and innovation".
The agency's new office in Red Lion Square, London has been designed to encourage collaboration and productivity across teams and individuals, including the creation of a multi-screen live wall showing all Lloyds Banking Group's data feeds in real-time.
Smallwood, previously a board director at post-production company The Mill and managing director of its digital asset management company, Beam, has also held a number of other senior media roles, including media director at Lowe Howard Spink and Lowe Group Europe and managing director of Flextech Television.
He said: "The changes that are going on in the media environment match Lloyds Banking Group's blistering ambition to radically reshape the way they use media channels to engage with their customers. They've embedded that into the marketing transition process for their business."
Dominic Proctor, president of Group M Global, claimed the formation of Greenhouse's heralded a "new direction" for Group M, representing an agency dedicated to a single client, using data to drive planning and placing the customer at the heart of the process.