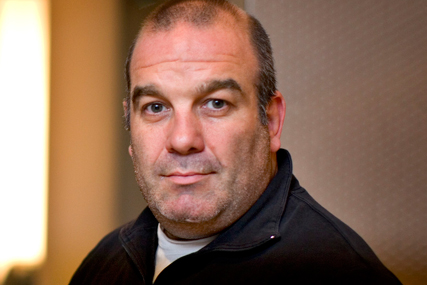 Spicer, who joined EHS in July 2008, will not be replaced and will be on gardening leave for six months.
The individual agency leaders – Tash Whitmey at EHS 4D, Craig Walmsley at EHS 4D Digital and Ol Janus at EHS 4D Discovery – have been appointed as managing directors.
They will now report directly into group chief executive Matt Atkinson and supported by the commercial management of chief financial officer Simon Hebdon.
EHS 4D Group said it wished Spicer every success in future.
Spicer is chairman of The Marketing Communications Consultants Association, which said it plans no changes to its board at the moment.