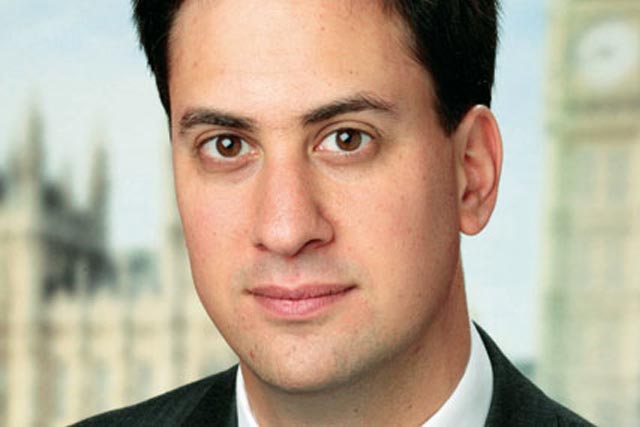 In his keynote speech to the Labour Party's annual conference in Liverpool today (27 September), Miliband said that energy companies had "defied the laws of gravity for too long".
He claimed: "Prices go up, but they never seem to come down.
"Over time, there is going to be upward pressure on energy prices. But that makes it all the more important we get the best possible deal for customers.
"So let's break the dominance of the big energy companies. Let's call a rigged market what it is and get a fairer deal for the people of Britain."
His comments come amid an investigation by energy regulator Ofgem into the big six energy companies, which includes the issue of whether they understate their retail profits to justify higher prices.
Marketing industry bodies had feared that Miliband would call for a clampdown on advertising to the under-12s, but the topic was not broached.
Earlier in the day Labour launched a social media campaign to protect rights of workers in the countryside.