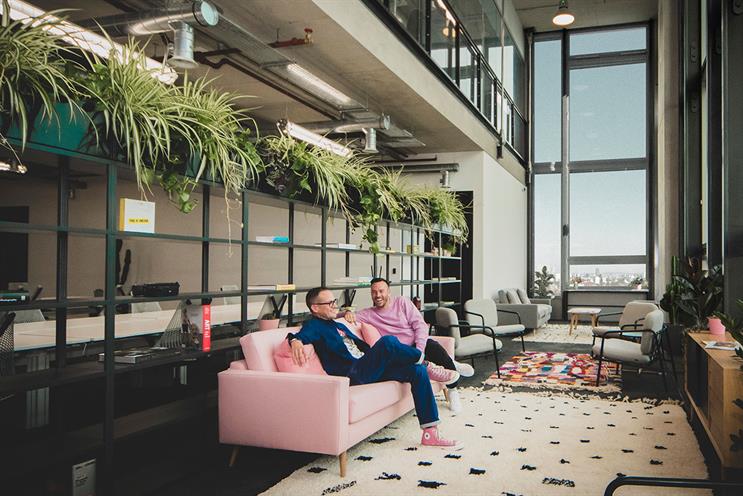 Two executives from The Mill have launched an independent creative studio that will work across advertising, entertainment and technology.
Untold Studios is led by chief executive Darren O'Kelly, former chief operating officer at The Mill, and chief creative officer Neil Davies, who was previously executive creative director at the production company.
The new venture already has a team of 25 artists, creators, producers and technologists and plans to expand to 40 people by the end of the year. Initial hires include ex-MPC creative director Diarmid Harrison-Murray in the same role, Anthony McCaffery as head of production and Annie Ayres as head of music and social.
Untold will work on a range of projects at various stages of development, such as original, branded and social content, music videos and visual effects. It is currently developing a feature-length documentary with the team behind the 2012 film The Summit and collaborating on ad campaigns and episodic TV series. The founders declined to name their clients.
Dorfman Media Holdings has taken a significant minority interest in Untold, with chief executive Charles Dorfman joining the board. Pat Joseph, co-founder of The Mill, also joins Untold's board as non-executive director.
Untold is based in east London in the White Collar Factory building at the Silicon Roundabout.
O'Kelly said: "Untold Studios is built for the future. The worlds of advertising, entertainment and technology are intersecting like never before and we're building a creative studio that enables commissioners to create world-class content."