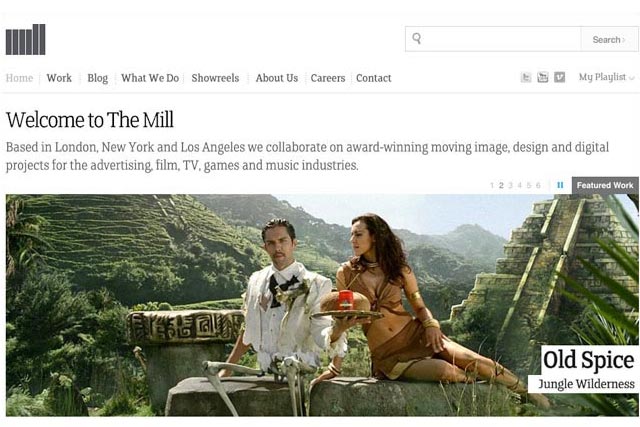 The funding from Barclays Private Equity will support The Mill's continued organic growth in Los Angeles, where it is moving to bigger premises in July, and its expansion into other markets, by both genre and geography.
Robin Shenfield, chief executive of The Mill, declined to clarify the proportion of The Mill that Barclays now owns or the proportion of the company owned by The Carlyle Group, until the deal was completed.
Apart from Barclays, which now owns a majority stake, The Mill is owned by a broad number of shareholders, including Shenfield, chief creative officer Pat Joseph, and chairman and former AMV BBDO chief executive, Michael Baulk.
Shenfield declined to clarify the number of shareholders in The Mill. He said: "There is no figure. There is a broad group of ownership in the company, as there has always been. The number of co-owners has expanded year by year."With this new investment, The Mill will seek to expand into sectors such as digital advertising and creating intros, trailers and cinematic sequences for video games, and will look at establishing the business in Asia and South America.
Ads the company has worked on include Lynx's recent 'Even Angels Will Fall' campaign, as well as spots for Nike, Ford and T-Mobile.
Shenfield said: "The Mill is doing terrifically, and all despite the economic downturn. This deal gives us the ability to take some of the things that we have been doing, that bit further."
Carlyle Europe Technology Partners, part of The Carlyle Group, acquired a majority stake in The Mill in February 2007 and with its backing, The Mill opened its office in LA and planned to expand in Asia.
Earlier this month, The Mill opened a joint venture in Singapore with Bartle Bogle Hegarty.
In the year to 31 December 2010, The Mill generated revenues of £74.2m.