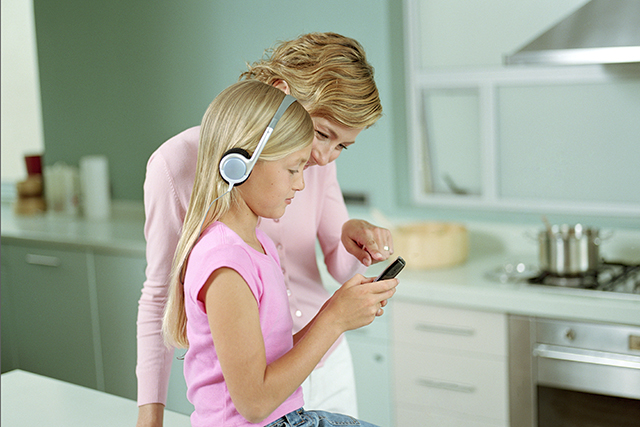 The 2014 Mobile Mum Report reveals that 40% of mums play entertainment videos to their children on their smartphones. Over half of the mums (51%) watch videos on their phones on a weekly basis and 21% do so daily.

Micro-content on video platforms is becoming a growing source of inspiration, information and education for millennial mums. Almost two thirds (62%) of mobile video-watching mums watch 'how-to' videos on their phones. Among these, 64% watch cooking videos and nearly half (48%) watch 'how-to' hair tutorials. Craft and DIY films are also popular - with 46% and 44% watching these respectively.

Julie Michaelson, vice president of sales at BabyCentre, said: "Short videos continue to increase in popularity with our mums, especially short entertainment and 'how-to' videos."

The report also pinpointed new health products as a key area of growth. Over a third (38%) of mums would use tools to track their child's development's if it were easier. In addition, almost two thirds (65%) say that would be interested in products like wearable baby monitors which tracks a baby's movement and warns a parent if something appears to be wrong.
Smartphone adoption is now at 95% amongst UK mums (up by 32% since July 2012). Tablet ownership has also increased and 66% of mums now own a tablet device, an increase of 61% in the last 12 months.

The relationship between parents and technology is becoming increasingly complex. Speaking at the launch of the latest Fisher-Price advertising campaign earlier this summer Dr David Whitebread, senior lecturer in psychology and education at the University of Cambridge, spoke of the growing unease among parents over their reliance on smartphones. "The big question is if a child is dedicating three hours a day to screen time what is it that they aren't doing," said Whitebread.
Are brands at risk from an anti-tech backlash from parents?
Poll Maker