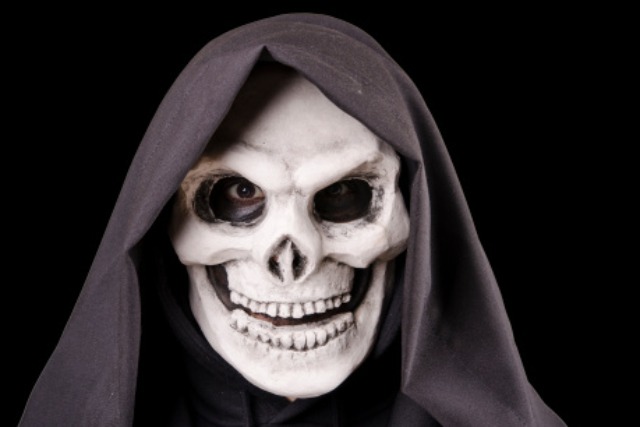 The UK's younger generation is emulating American-style Halloween celebrations with 58 percent of 16-24 year-olds and 55 per cent of 25-34 year olds spending on related products and services in 2013, according to Mintel.
Perhaps inspired by the large number of vampire, zombie and ghoul-themed film and TV series in recent years, it is now becoming almost impossible to walk down a city street around 31 October without seeing lavishly costumed mobs of the living dead getting their teeth into the theme.
Overall, 43 per cent of Brits bought a product or service for the occasion in 2013 and sales in 2014 are predicted to rise to £240 million. It's not just Millennials, but also parents of young children that are embracing fright night. Nearly three-quarters (73 per cent) of parents with children aged between six and 12 bought a Halloween-related product or service with 40 per cent of them purchasing trick-or-treat confectionery.
The UK food and drink sector has not been slow to make its mark on the season with the number of food and drink products launched with a mention of Halloween growing by 263% between 2009 and 2013.
John Mercer, senior European retail analyst at Mintel, said: "Halloween is firmly established on the retail calendar and continues to grow in importance, but it is an event marked by frugal shopping from consumers: average spend is low and confectionery is by far the most popular category to spend on.
"To grow the market, there is value in focusing on the demographics already clued up to the event - young adults and families - and nudging up their spending by encouraging small-ticket confectionery shoppers to trade up to non-food items," he concluded.


Read next