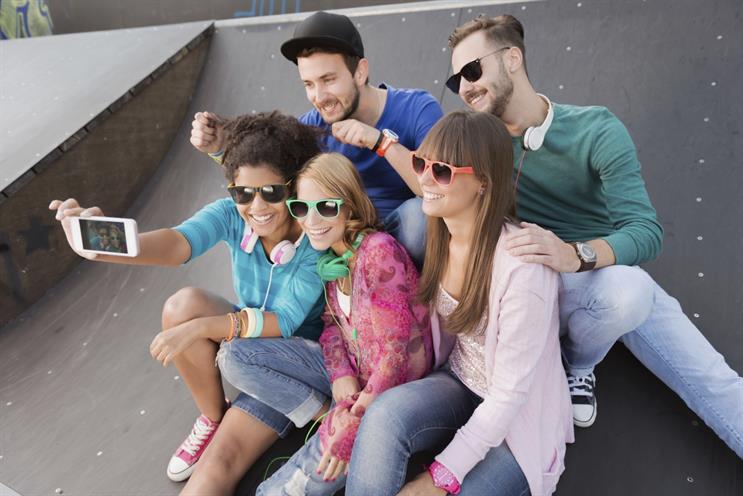 The single most telling fact in all our conversations with millennials was the simple fact that nearly 25% of them do not have a favourite brand
Millennials. One of the most misunderstood, intensely-courted, talked about marketing dilemmas of the past few years.
Recently, we undertook a global study of this generation to truly understand what makes them tick and to correct some of our own assumptions and misconceptions about their lives. We spoke to more than 10,000 people aged 25 to 34 in markets as diverse as Turkey, Poland, Egypt, China, the United States and the United Kingdom.
We've even taken the step to term this group the "Reset Generation" – because many of their life expectations have been reset – and because they are in the process of resetting many of our myths about how marketing works.
Here is a glimpse of some of the myths we've uncovered:
MYTH #1: They're young – some of them still live with their parents
The Reset Generation is made up of mothers and fathers and homeowners and car buyers. Yes, some of them still live at home, particularly in cultures where it's expected.
Yes, they might be delaying marriage and kids. But across our study, 30% own their own home, 64% own a car and 40% are parents. They are mainstream consumers now.
MYTH #2: They have massive expectations of what they're entitled to in life
We have seen a global increase in the level of severe/high personal anxiety of a whopping 22% since the end of the recession in 2010. This generation is worried and they have good cause to be.
More than 25% of this generation has experienced job loss
More than 25% of this generation has experienced job loss and only one third have had their lives untouched by financial setbacks. They're worried about getting out of debt (46%), getting into debt (47%) and having enough money to manage the day-to-day (55%).
That has led to very different attitudes towards careers, stability and money. As one of our focus group participants in Chicago put it: "I know this 22 year old guy and he is the most responsible person I know."
How has this affected their shopping behaviour? They research EVERY purchase and are more likely to trust online research than the word of a friend or family member. And not by a little – by more than 50%.
MYTH #3: It's all about the number of friends you have on Facebook
This generation has defined social. As one of participants in Dubai claimed: "Facebook and our generation grew up together".
Yes, they have big social networks…yes they have profiles on many different social networks, but the "why" they use social networks is changing and becoming very sophisticated.
In the younger part of the group (25-29) they're more likely to use social networks to be the first to share something new, to use it to express themselves and overwhelmingly to earn respect.
As they get older (30-34) social becomes more about being a contributing member of a community – to help others, to make an experience better or to share appreciation.
MYTH #4: They're fickle – it's all about what a brand has done for them lately
Well, sad to say, this may not be a myth at all. While it's true that more of the Reset Generation enjoy being marketed to (44% vs 32% who find brand communications annoying) this may not translate into brand breakthrough.
When we asked this group about the most important attributes of their favorite brand – after "trust", which is nearly always the most important – the second most important attribute was "creativity".
After trust,

the most important attribute of their favorite brand was creativity
This is a real measure of how much this group has been marketed to. When we broke creativity down further, they identified a really high standard of marketing: great product design and aesthetic, brilliant and funny communications, a constant stream of innovation.
What was really telling, however, is the number of them that recognised that doing something new was becoming increasingly difficult – that so much has been done before.
However, the single most telling fact in all our conversations about brands with them was the simple fact that nearly 25% of them do not have a favourite brand.
When you think of how much exposure they've had to marketing, this is a bit of an indictment of our industry.
We have done so much thinking about this generation and yet somehow we've missed the point. Perhaps we should hit the reset button as marketers and start with what matters most to them – a brighter future.
Sarah Ivey will be presenting the full results next week at the Festival of Media Global, in Rome.